Toyhead Auto Restoration Services
Toyota Specialist

Fiberglass Reproduction Hoods / Bonnet
Celica 1971 to 75


(Click To Enlarge)

Price $660.00 usd


Fiberglass Hoods are about 1/3 lighter over the OEM steel hood.
All of our fiberglass body parts are of the highest quality available.
Completely bolt in, with all the proper bolt holes and threads in their exact positions as OEM.
Special order. These are made by and ship direct from our manufacturer in Japan.
They take a few weeks to produce before shipping upon ordering.
There are two type of hood styles are available as shown below.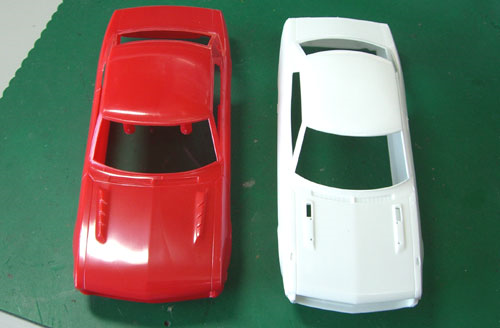 (Click To Enlarge)
Picture is for example only.
< Back