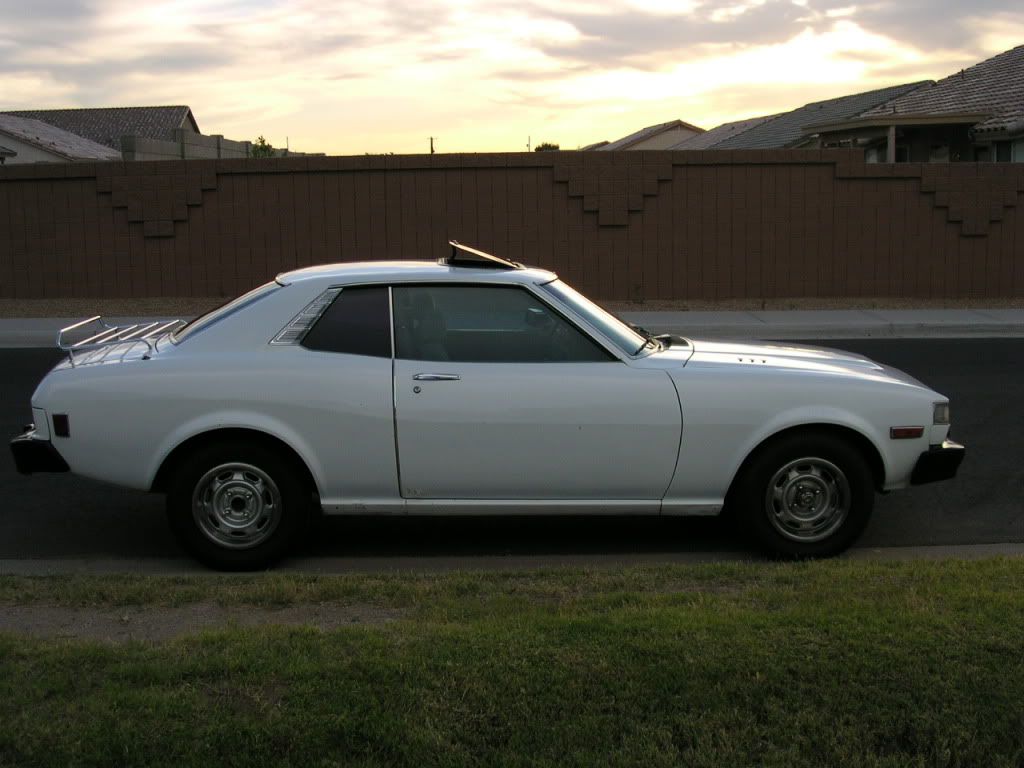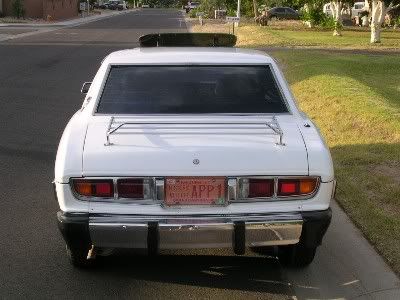 After seeing some of the projects on this site and the amount of rust removed... Not sure it was such a smart move. Oh well, I ended up with a cleaner shell so no harm done. Then she sat in the garage for 10 years. only the occasional drive around the block. finally this summer it began.
I started stripping her down for paint, but decided to do an engine swap. Why? I completely blame this forum. Had no intention till I read some of the project threads.
So here we go...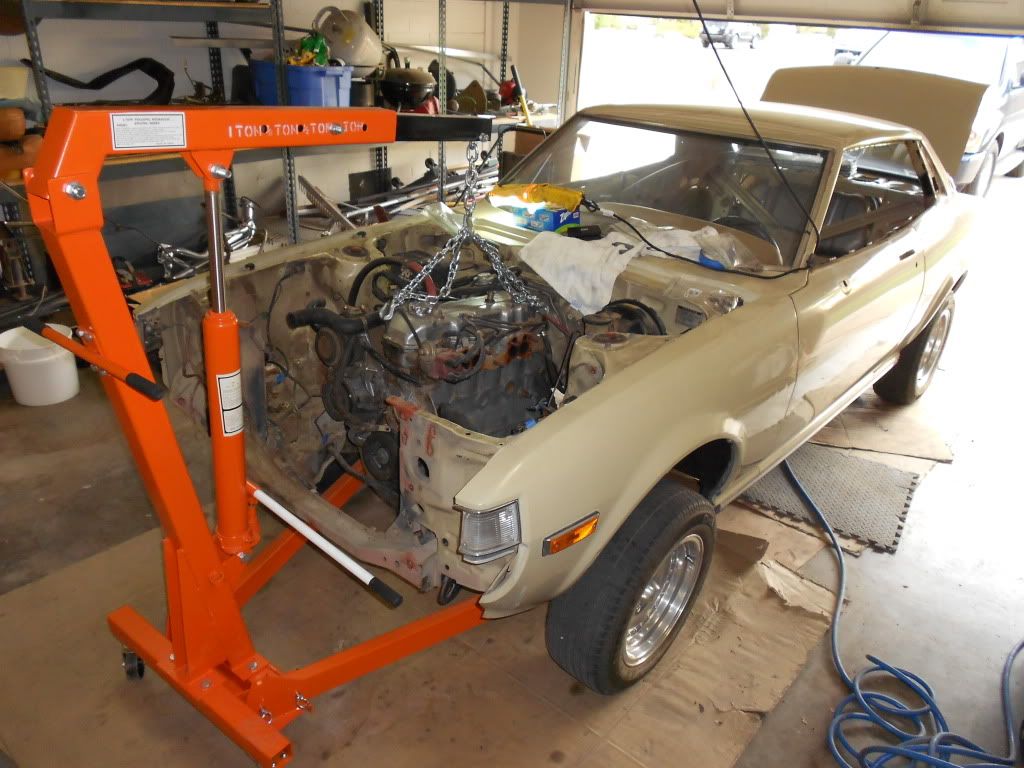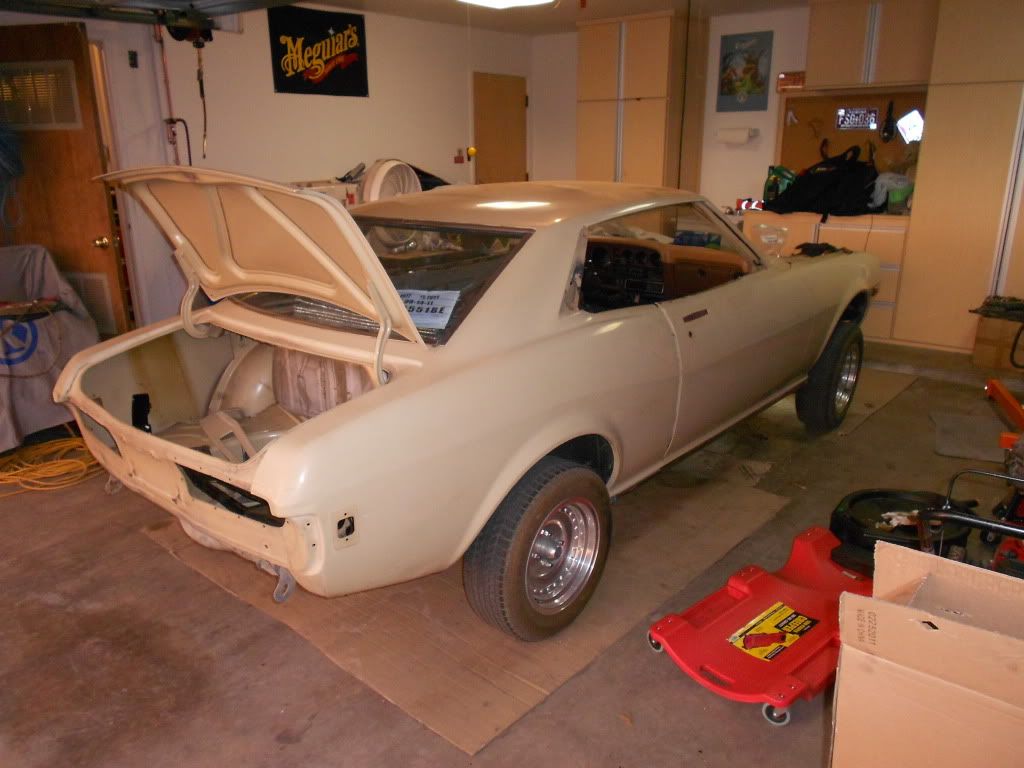 This was my original 20R. lots and lots of mods, but no point in listing them now. I sold it this week. fair price and the guy has a '77 RA28, so I know she's staying together and going to a good home. Sorry to those who had expressed interest in some of the parts, but parting it out would have been a bummer for me after all that hard work building her up.




Here's the 2jz the day she followed me home. Of course I drive a Tacoma as well.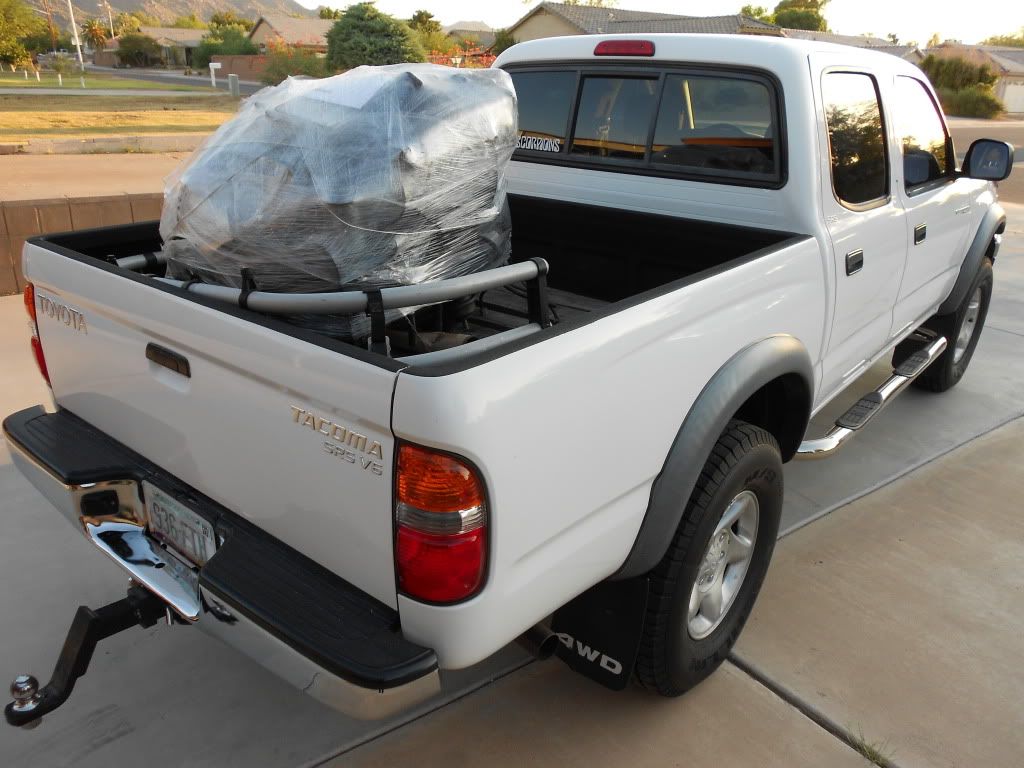 Picked up a 5sp. out of an '04 IS300 complete with 2jz bellhousing.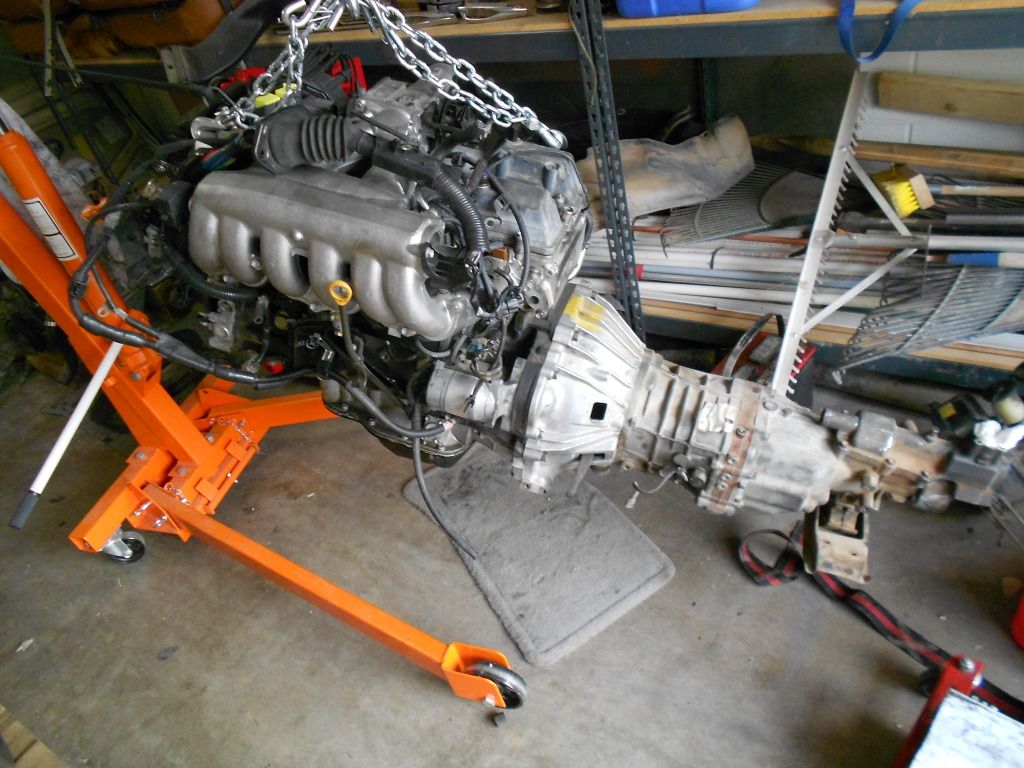 Swap started with removing the 20r mounts from crossmember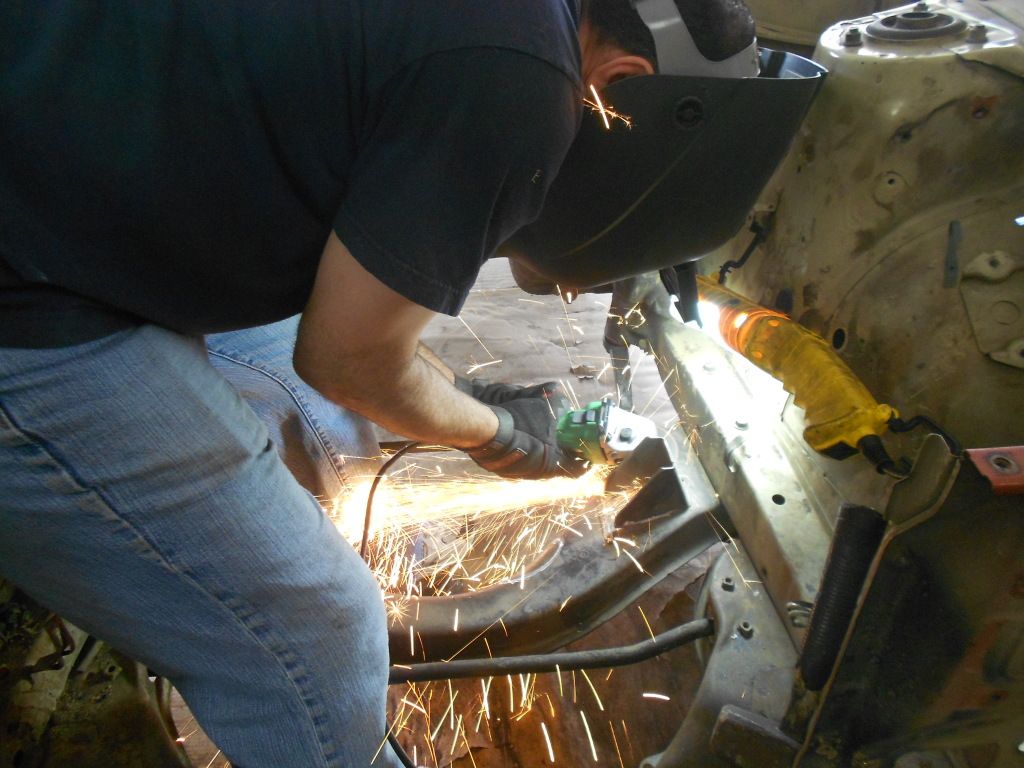 Notched the crossmember for oil pan clearance. we later filled this with two layers of sheetmetal for strength.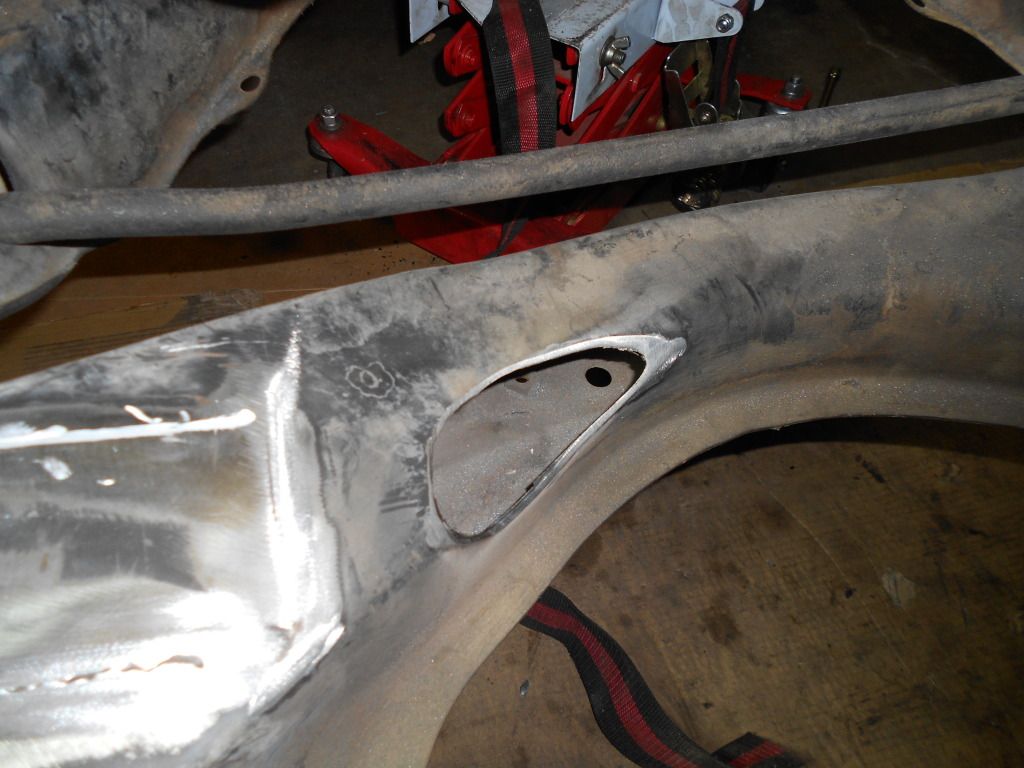 Mounting plates welded up and ready to go.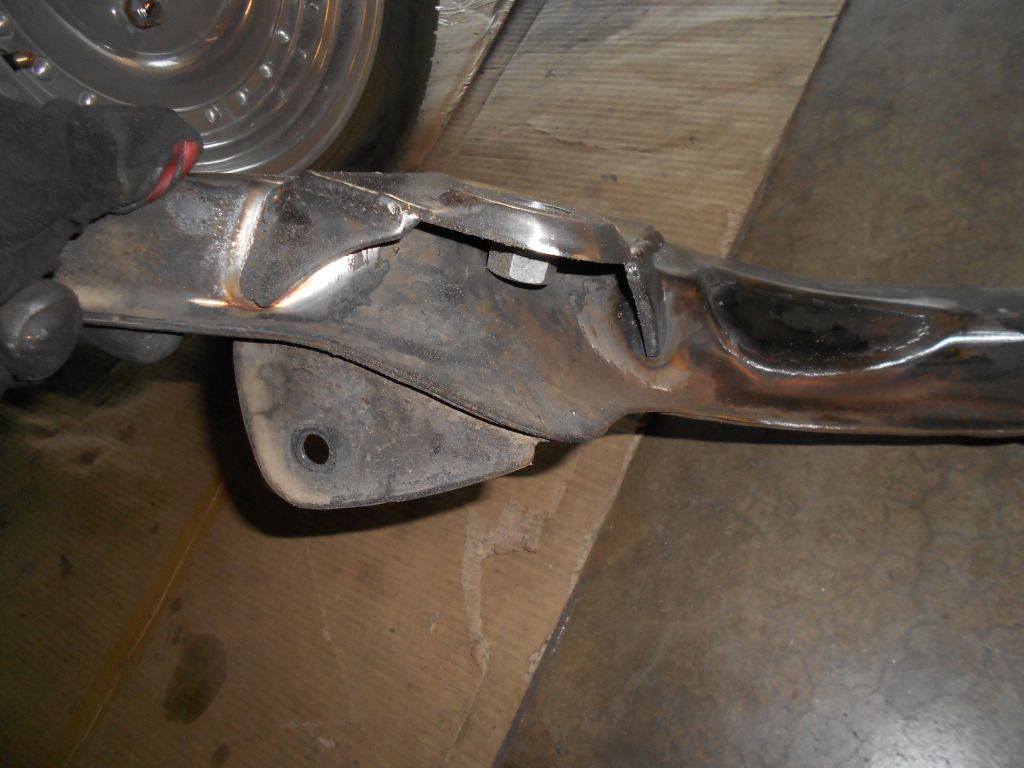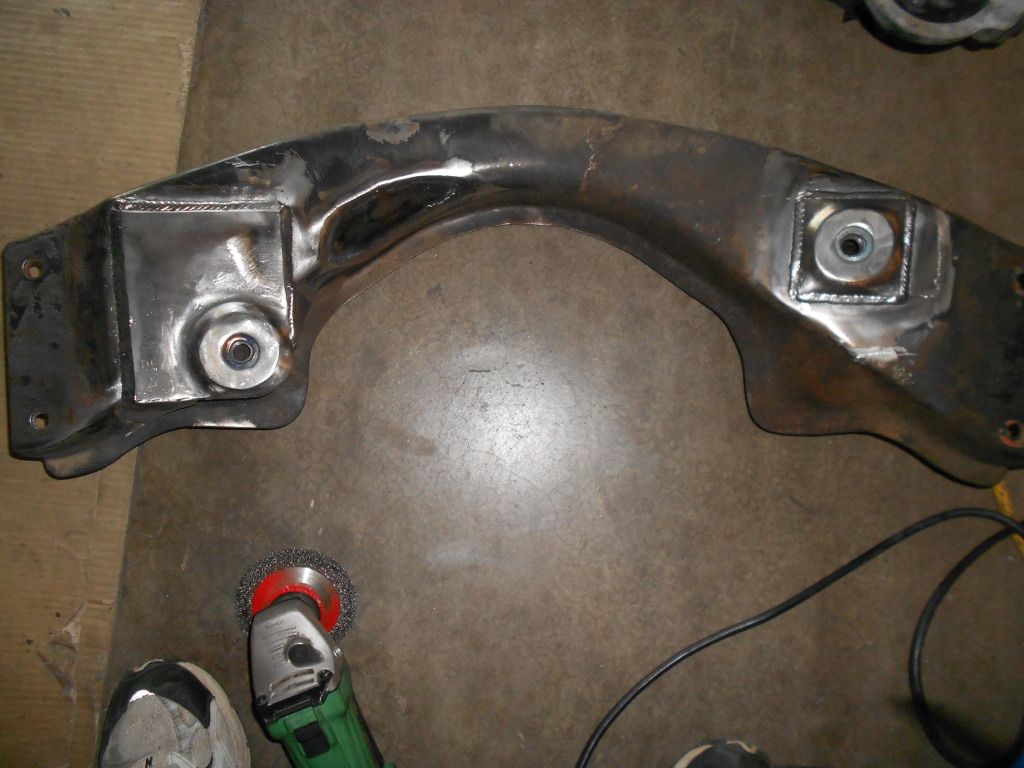 Here's the driver's side with mounting plate and notched filled in. poly bushings that are actually for a dodge transmission worked out nicely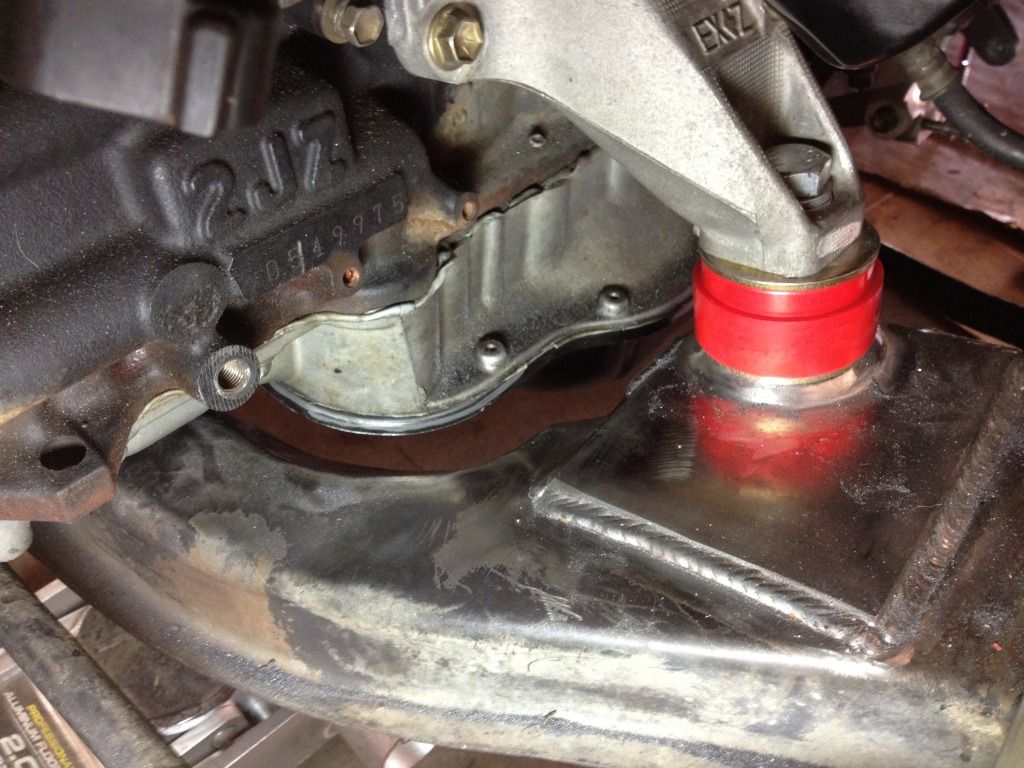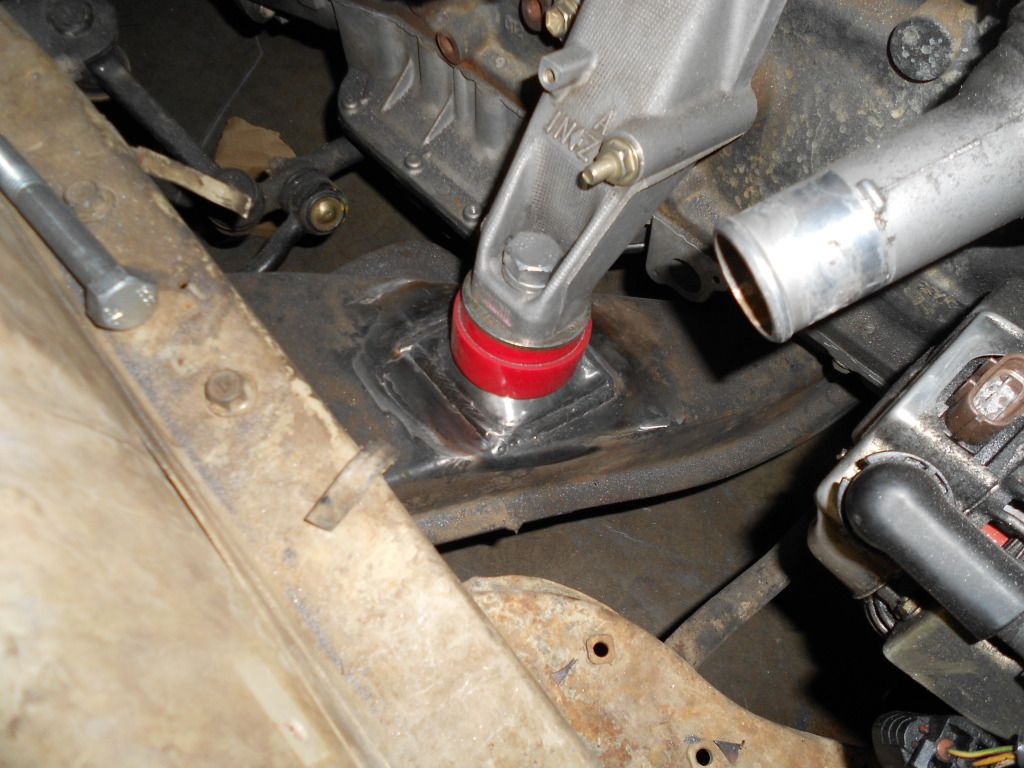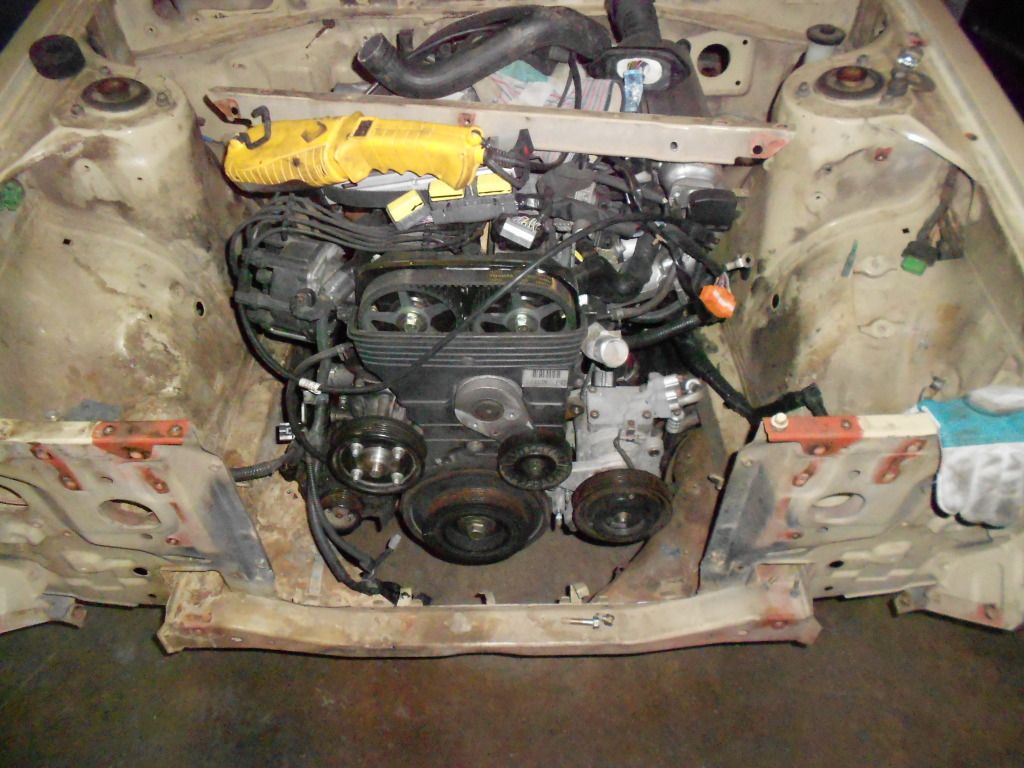 The oil pan needed some serious modification as I was staying with the factory steering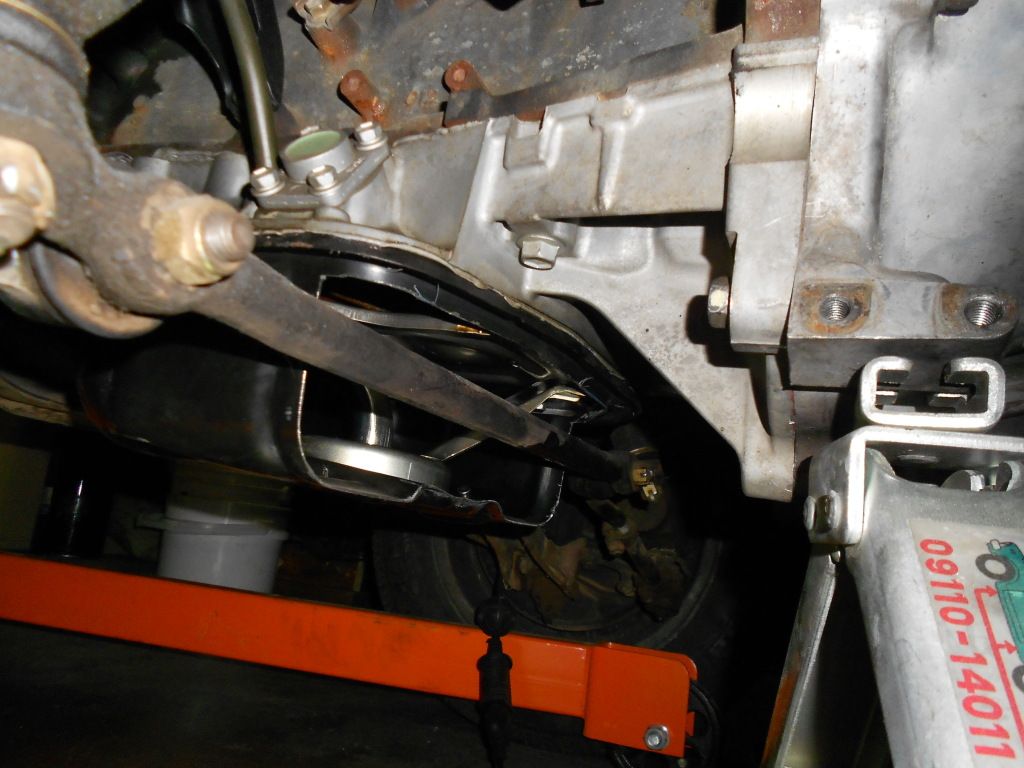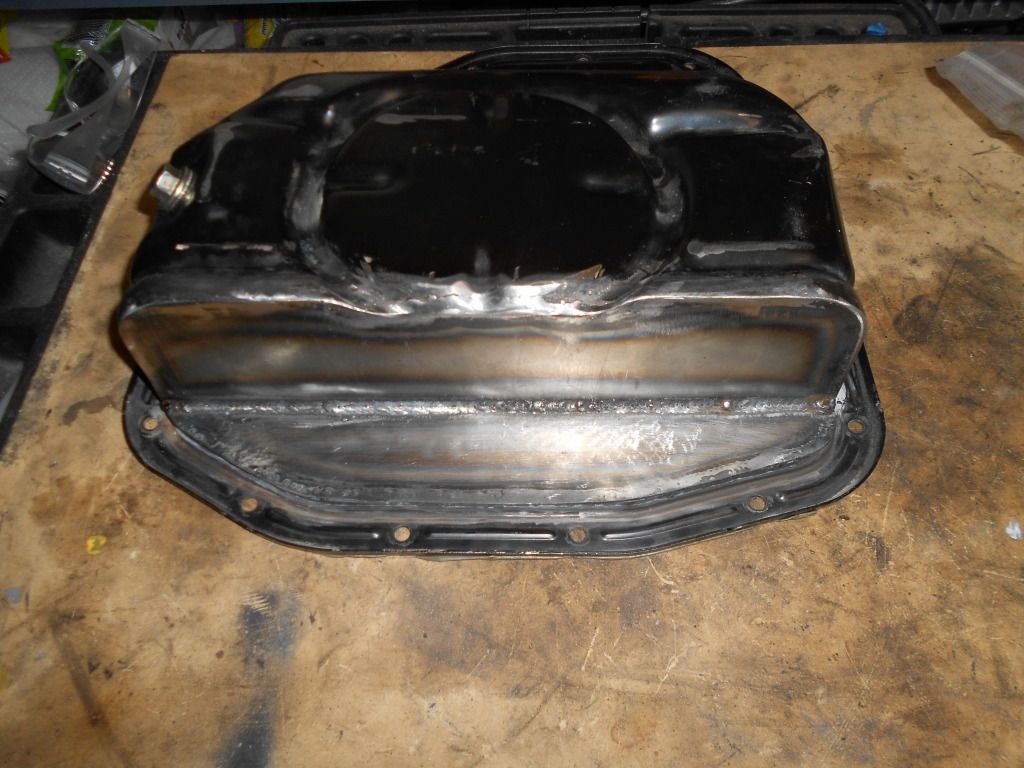 I pushed the engine back as far as I could so the transmission cross member needed a little work as well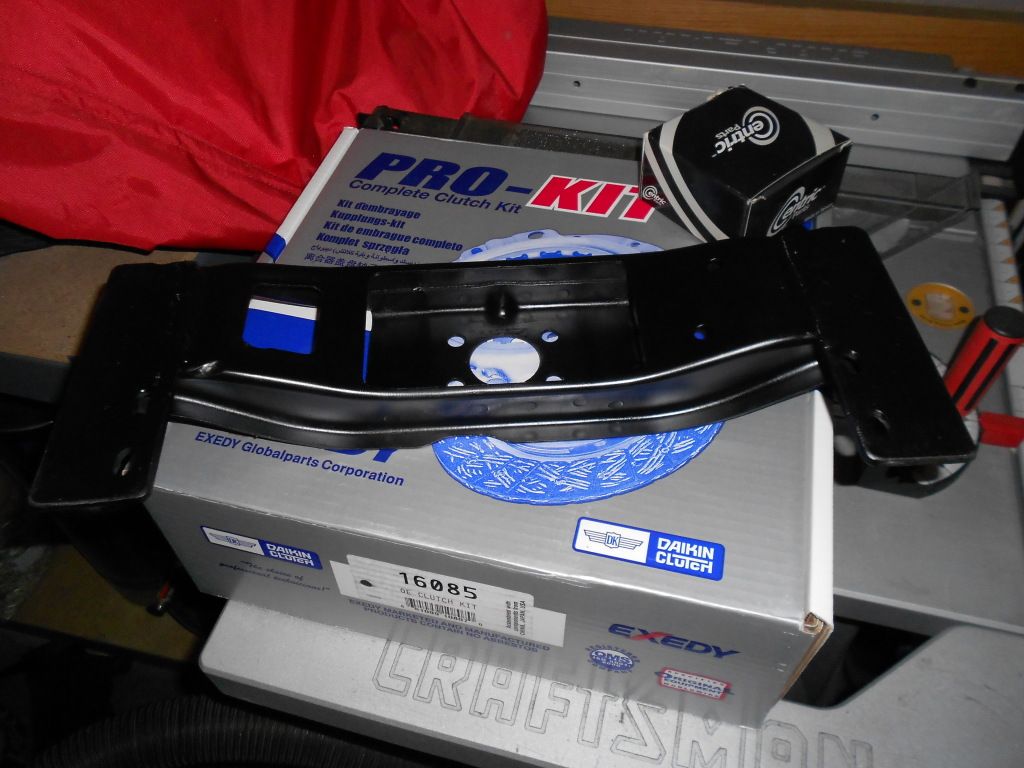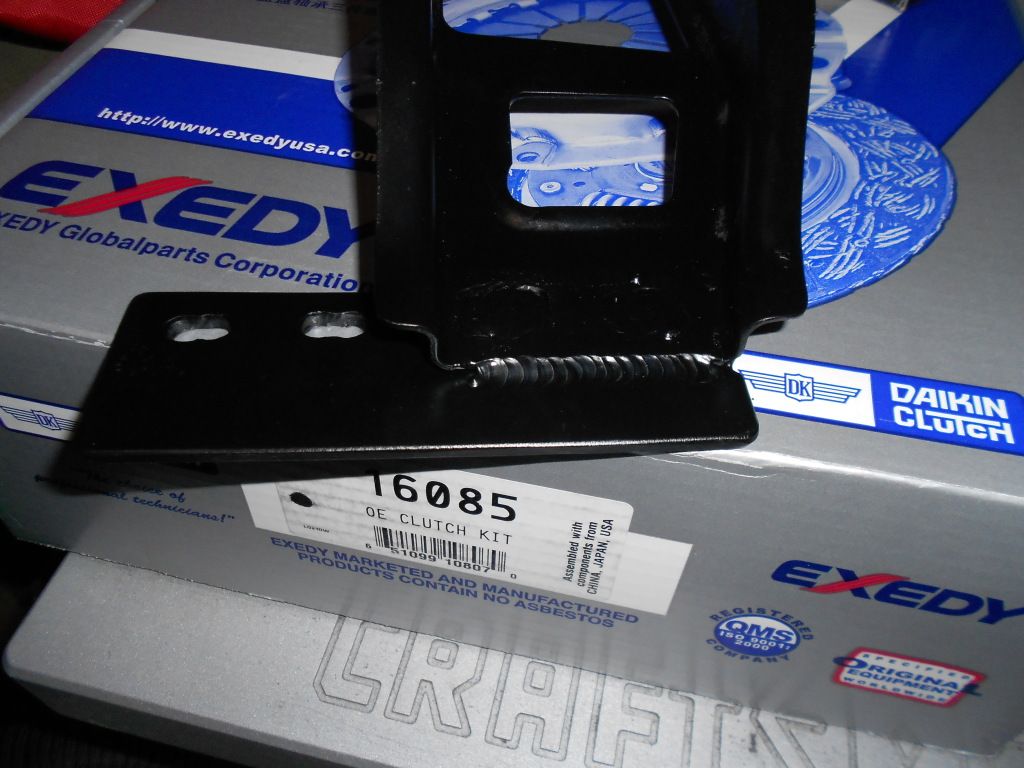 A radiator for a 80 Mazda RX-7 FB will fit PERFECTLY in the '77. with a little modification that is. still in the works, but here's a few pics of the mock up.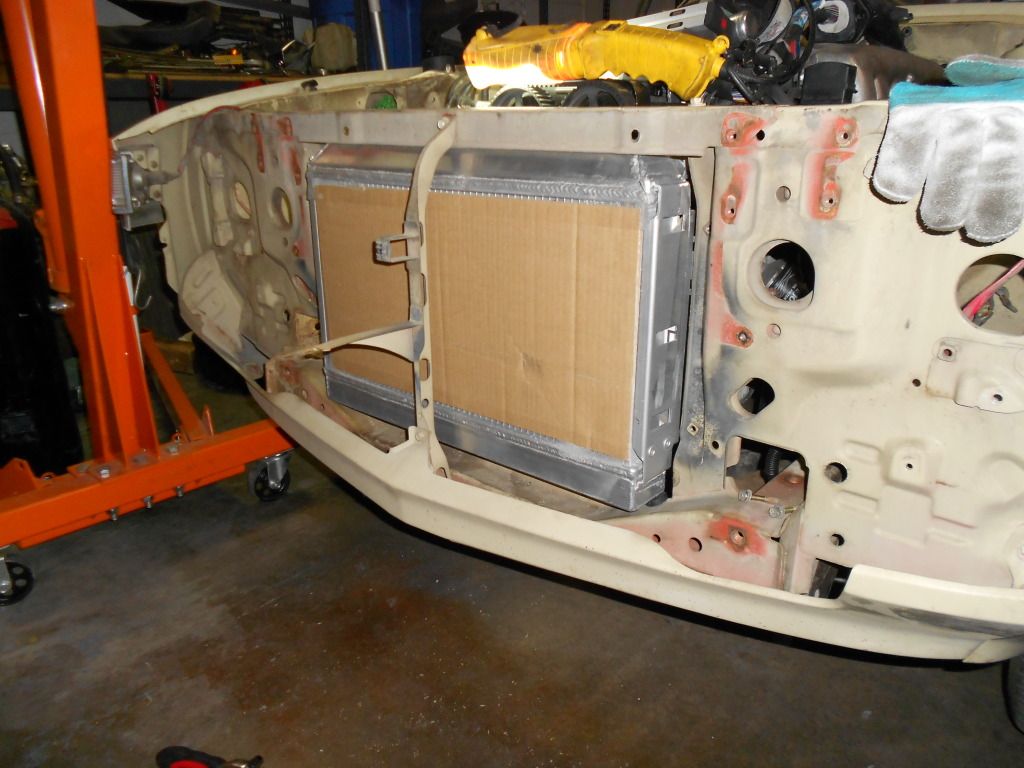 Here you can also see the idler bracket I'm working on, not done yet.